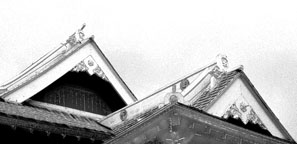 Advance Care Directive Class, November 10, 2018, 9:00 - 10:30 AM.

Presented by Glen Furukawa - Pearl City Hongwanji Adult Day Care

Join us for a discussion about an Advance Care Directive.  For some, your loved ones may already have this legal document in place.  However,at any stage in life, a medical crisis could leave anyone unable to make important healthcare decisions.  Let this important document bring you and those that care for you peace of mind.  Bring your questions and bring a friend.

Mr. Furukawa said that he will also bring a guest speaker.  The speaker will probably be an attorney.